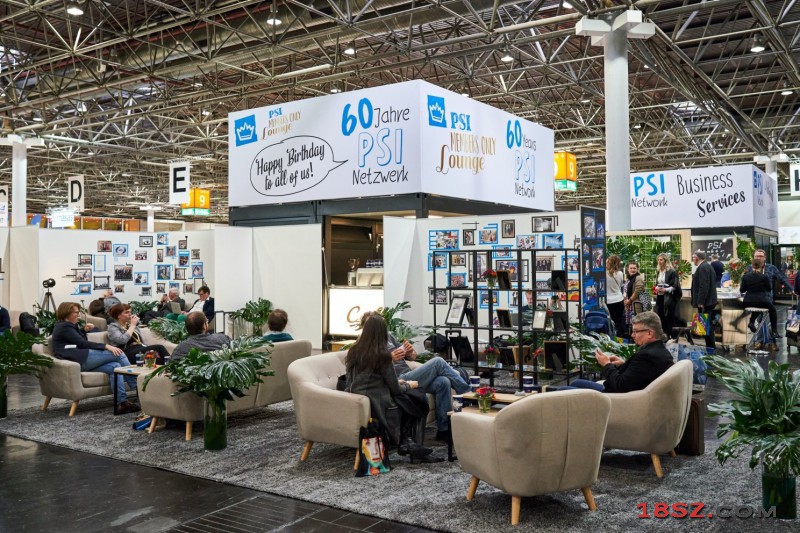 德国杜塞尔多夫国际广告用品专业展览会(PSI)是欧洲领先的产品促销行业展览会,该展由Reed展览公司主办,历史悠久,从1963年就开始举办,一年一届,每年的一月份在德国杜塞尔多夫展览中心举办。该展在Promotion行业内极具知名度,促销产品是在广告市场的第三力量,根据展会数据统计,目前PSI展每年吸引900家会员企业参展,来自30多个国家,观众人数近2万名专业人士到场观展,他们来自75个国家,其中百分之56的客人在展会上下了订单。百分之九十的参展商对展会效果表示满意,并明确表示将继续参展。展出面积达七万平方米,摊位面积的增加将更有利于企业参展。作为Promotion产品的出口大国,中国的企业在该展会上将极有竞争力,但目前还未对中国企业开放。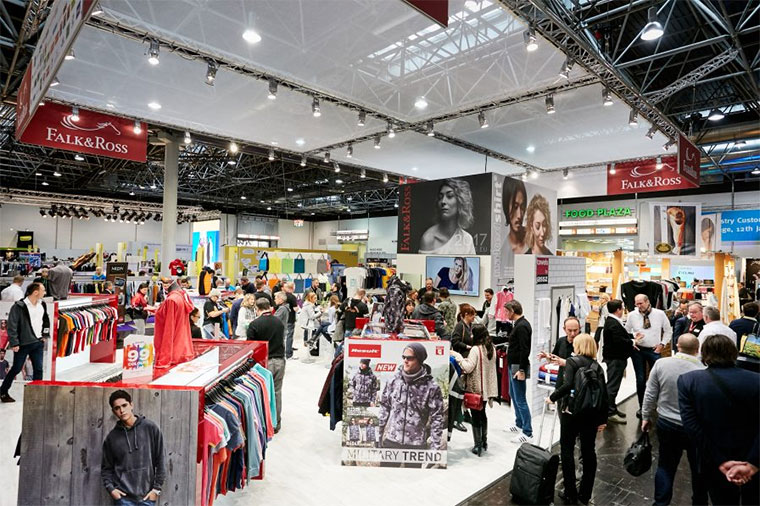 该展实行会员制,目前共有约7000家批发商以上的销售公司是PSI的会员。 该展目前规模参展企业900家左右,专业的贸易观众近2万名。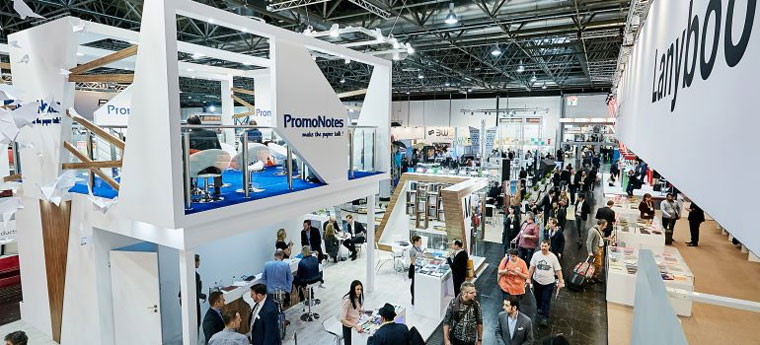 展品范围(Show Products):
广告用品、促销品、标识技术、旅游纪念品、民族工艺品、电子礼品、水晶礼品、小家电、奖品、台历、万年历、家庭饰品、家庭摆设品、服装饰物等。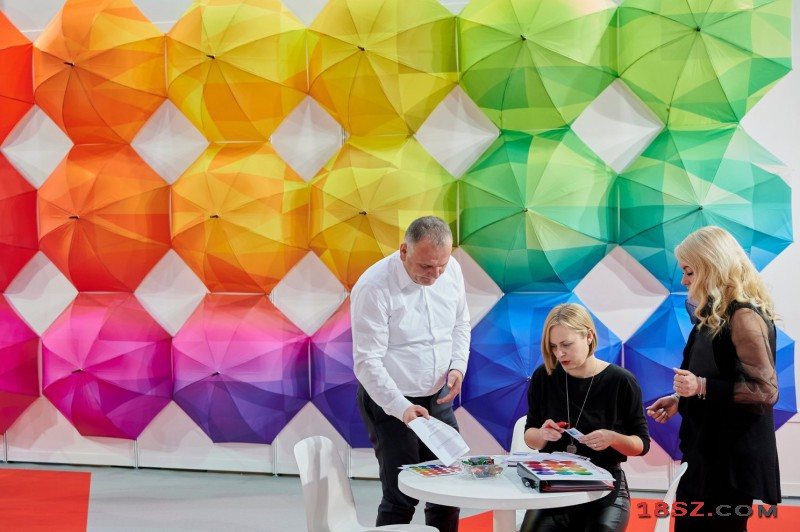 展会报告(Show Reports):
Kicking off the new business year, PSI – Europe's Leading Trade Show for the Promotional Product Industry – has sent out the signals so sorely missed by this industry over the past three years: a new beginning and optimism.
"The exciting sense of new departures at PSI was just as great as the joy we felt to be able to meet on this platform again. We know what we have been missing over the past years," says Uwe Thielsch of koziol »ideas for friends» looking back on PSI. 487 exhibitors and 10,509 visitors from 75 countries made it perfectly clear: promotional products and their industry are back.
"Promotional products have become the most relevant communication channel for many companies again," explains Steven Baumgärtner, Chairman of the General Association of the German Promotional Product Industry, and adds: "As many as 39% of companies already use promotional products for communicating with their customers again. This was the result of our 'WA-Monitor' survey." This positive dynamic is reflected by numerous markets in Europe and became visible at PSI.
"Our expectations were exceeded especially by the international attendance with visitors coming not only from Europe but also from North America, the Middle East and North Africa. One in two visitors travelled to PSI from abroad," delights Barbara Leithner, Chief Operating Officer at RX Austria & Germany, the organiser of PSI, and goes on to say: "Particularly impressive was the innovative power and agility with which companies used the time to adapt their products to the current requirements and trends using sustainable materials and modern technologies."
Sustainability and quality on a high level
The 'WA-Monitor' also clearly evidences that sustainability is understood with all its facets and become mainstream in society now. As a result, "sustainability" plays a decisive role for 91% of companies when purchasing promotional products. This also means rising demands made on manufacturers, as Oliver Leykam of Staedtler stresses: "Producing in a resource-saving way and selling products with a longer useful life has to become the norm."
At the same time, the awareness for the quality of promotional products has continued rising significantly over recent years. "The factors associated with tactile advertising such as origin, certificates, manufacturing conditions as well as the brand behind it have all gained in priority," says Daniel Jeschonowski, Managing Partner of Senator, observing the sector's development.
PSI continues driving industry exchange
The potential of promotional products and the industry's optimism have become visible at PSI. "With the comeback of PSI we have laid an excellent foundation for working together with the industry to address issues of the future," says Petra Lassahn, Director of PSI, and adds: "These include continue promoting international exchange, promoting sustainability and further emphasising the importance of promotional products vis-à-vis policymakers." To this end PSI had invited federal politicians to enter into dialogue with exhibitors. They included Markus Herbrand, Spokesman for Financial Policy of the Free Democratic Parliamentary Group, Manfred Todtenhausen (FDP) and Maik Außendorf (Greens), who represent the interests of SMEs in the Economic Committee of the Bundestag.
"Relations thrive on building confidence and shaping the future together. As the organiser of PSI we will also provide the setting for doing so in future," explains Benedikt Binder-Krieglstein, CEO of RX Austria & Germany. During the trade show RX as the show organiser and Messe Düsseldorf as the operator of the venue already prolonged their existing agreement until 2026. Wolfram Diener, President & CEO of Messe Düsseldorf, also welcomes this decision: "For decades the promotional product industry and the trade fair location Düsseldorf have been closely interlinked and we are delighted that PSI will also kick off the trade fair cycle in the years to come".
The next dates have already been set: the coming PSI will be held in Düsseldorf from 9 to 11 January 2024.